One Soft Solution is a certified Value Added Reseller for Exact Software in Thailand. We have ongoing projects and high Collaboration with Exact Head Quarter to build new businesses and maintain existing customer in Thailand. Every Quarter there is a dedicated training and certification program for One Soft Solution team staff to increase product experience and enhance our customer usage experience in delivery of software to our customers. Our Consultant's experience and the market exposure in this region have given us a good traction and understanding of ERP Solutions in Thailand.

One Soft Solution is a certified Value Added Reseller for Acumatica. Acumatica is a leading provider of cloud business management software that empowers small and mid-size businesses to unlock their potential and drive growth. Built on the world's best cloud and mobile technology and a unique customer-centric licensing model, Acumatica delivers a suite of fully integrated business management applications such as Financials, Distribution, CRM and Project Accounting, powered by a robust and flexible platform.

One Soft Solution is an Amazon web services partner, We have been an early adopters and advocate to help companies back up their valuable IT system on the cloud. We have been certified to deliver and support the usage of the cloud services from Amazon. Using tools from Amazon web services customer can have a Disaster recovery system on the cloud which works seamlessly when required to switch from local Client server network to be cloud based computing.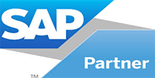 One Soft Solution have supported SAP education services using a SAP tools to help customer make better use of their existing application. One Soft Solution helps to market and also provide service to deliver this tools to a vast SAP customer base. One Soft Solution have team who are experience in delivering the SAP education solution.

One Soft Solution is a certified Microsoft Partner. One Soft Solution is an Action Pack Solution Provider. Most of our Products runs on Microsoft Platform.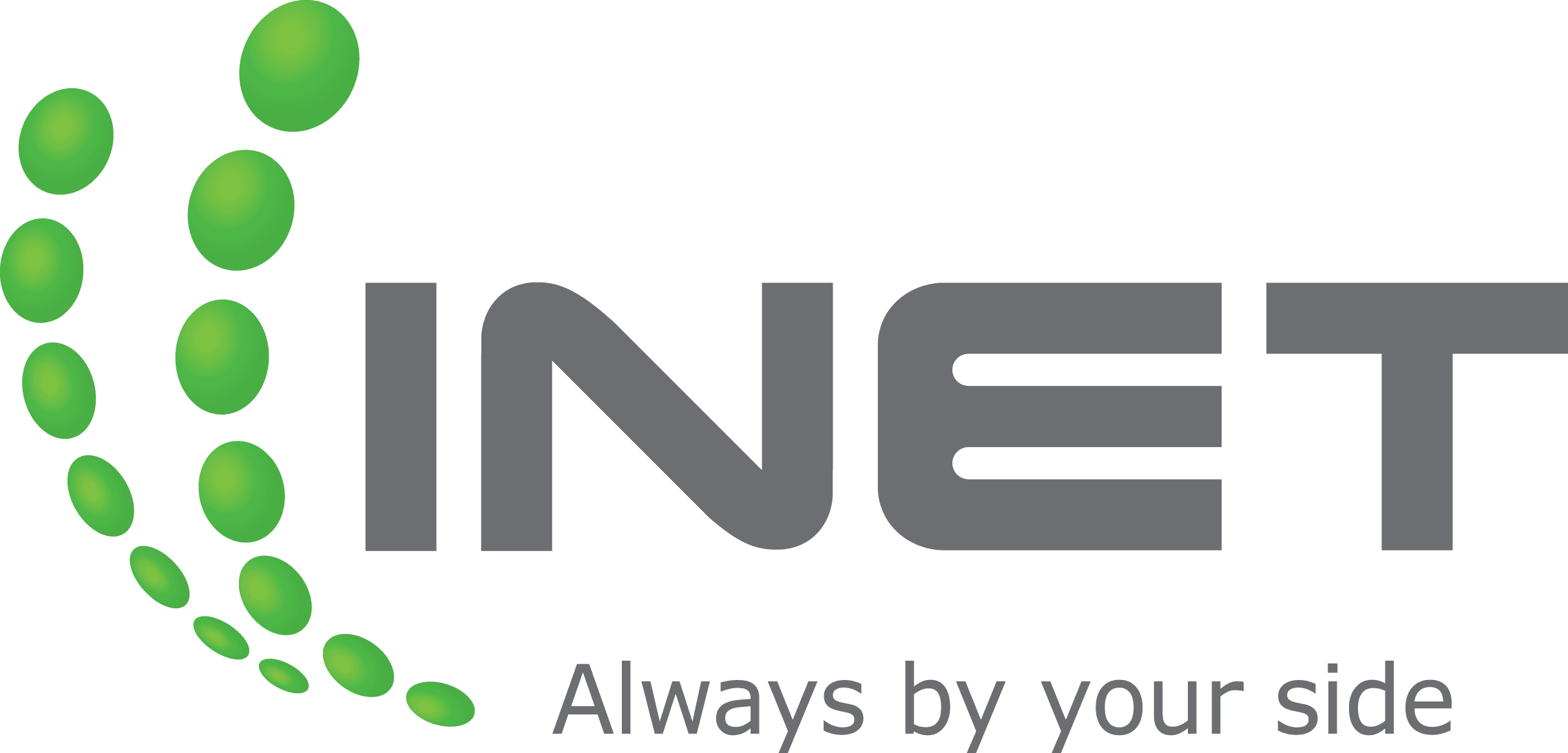 INET is a full service ICT infrastructure provider for businesses. And those who want to use ICT as a tool to enhance business competitiveness
The company's services range from Cloud Solutions services, full internet network connectivity. And service of INET-IDC data center for those who need efficient services in international standards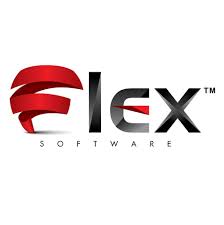 Flex are the leading business solutions consultant in Penang. They provide software solution for all range of business, including F&B POS system, Retail POS system, Payroll system and Accounting system.
Currently have an operation and office collaboration in Thailand.