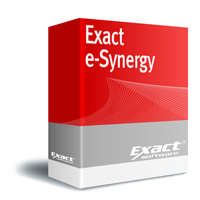 EXACT E-SYNERGY
EXACT Synergy is a fully integrated, browser-based front office solution that works in conjunction with traditional ERP applications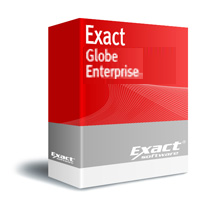 Exact Globe Enterprise
EXACT Globe is a traditional back office ERP solution focusing on automating administrative processes.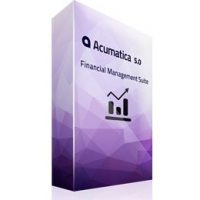 Acumatica
Cloud ERP Software: Feature Rich with Seamless Integration
Acumatica is the fastest-growing provider of Cloud ERP software for small- and mid-sized businesses.
Our Training on using SAP Workforce Performance builder is for the companies to: improve end-user productivi…
Cloud computing gives SMEs access to greater computing power, a flexible way of building a powerful, up-to-date IT infra…
The Top 10 Benefits of Outsourcing IT through Managed Services Immediate benefits can be gained b…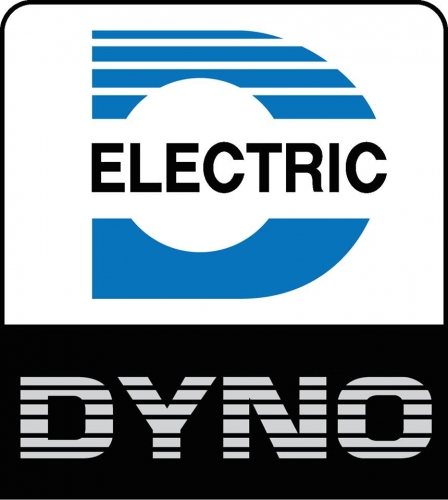 The Sang Roong Group is a leading manufacturer of plastic containers, bottles, pails and plastic drums. The company, which specializes in the field of plastic blow molding, injection molding and injection-blow molding products

Charoensin Group-Pangolin Safety shoes Co.,Ltd
Before using Exact,we had difficulties expanding our business. After using Exact, our business has expanded double digits during the past 3 years.